1) What is a Chromium Carbide Overlay Plate?
CCO for short, it is a plate that is considered as one of the hardest in the market.
It contains many different ingredients that provide more higher and better resistance to:
* Stress

* Abrasion

* Impact

* Temperature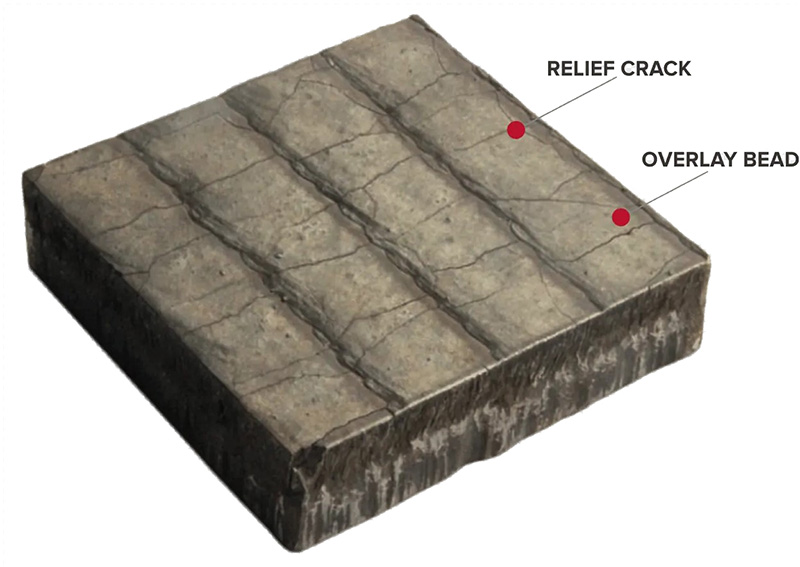 2) How to Judge Hardfacing Chromium Carbide Overlay Plate?
When we're talking about hardfacing CCO plates, you need to take note of a couple of factors.
* Chemical component of the CCO plate

* Hardness of the CCO plate

* Wear resistance properties

* Life expectancy
These are the most important factors you can judge and choose from.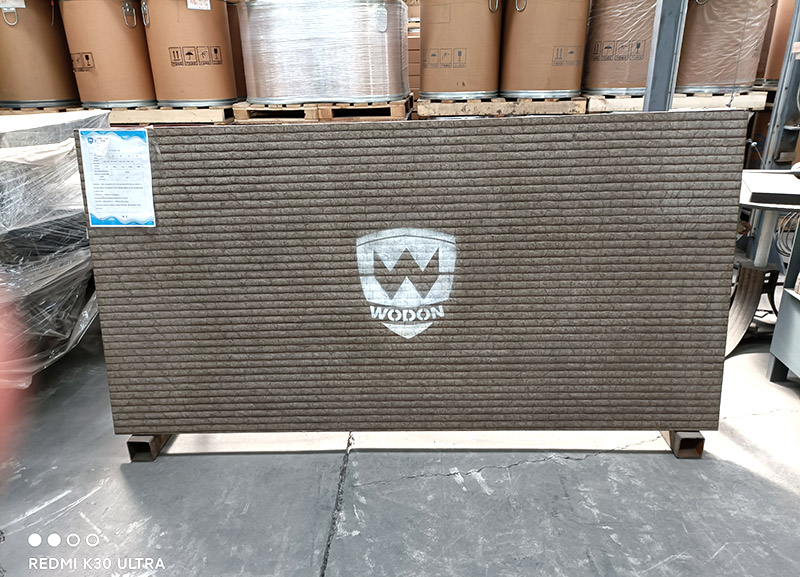 3) How Do You Weld a Chromium Carbide Overlay Plate?
Welding Chrome carbide plates isn't actually a challenge.
As a matter of fact, you can perform it using regular and standard welding electrodes.
The procedure just involves:
*  Preheating the base metal where the CCO plate will be attached

*  Position and align the CCO plate to the base

*  Weld the Chrome carbide overlay plate to the substrate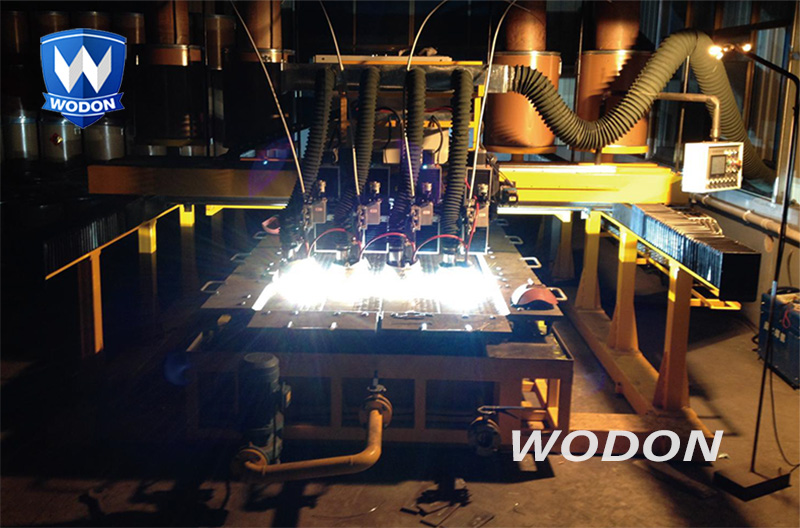 4) What is the Chromium Carbide Overlay Plate Composition?
Chrome carbide overlay plates are comprised of:
*  Mild steel base

*  Carbon

*  Chrome

*  Manganese

*  Silicon

*  Molybdenum

*  Others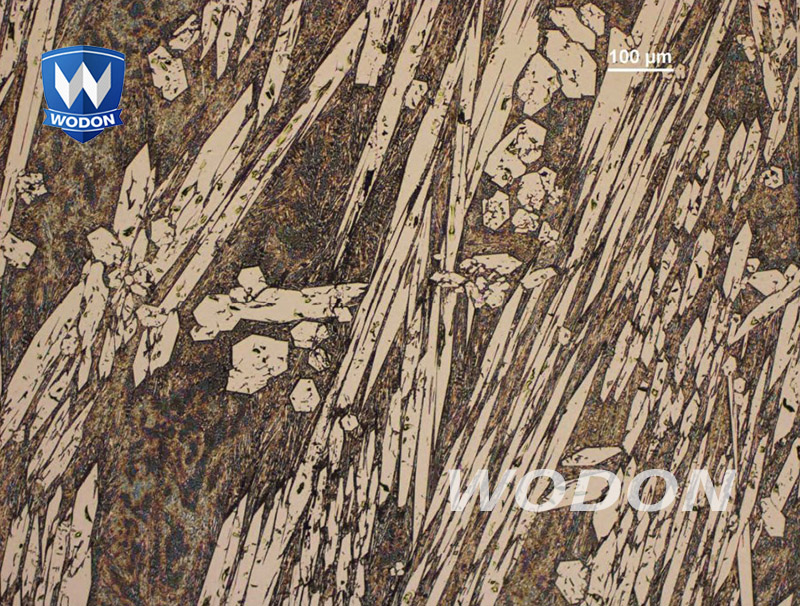 5)Why choose Wodon Chromium Carbide overlay plate?
 *  Cr Content 27-40%

 *  Uniform overlayer, no big crack from side to side

 *  Carbide Microstructure Fraction is about 50%

 *  Smooth surface, when made into wear parts, easy to be installed

 *  Uniform Hardness 58-65 HRC

 *  Superior wear resistance the least weight loss only 0.07g

 *  Maximum abrasion resistance

 *  Multiple grades

 *  Exceptional resistance to chipping, peeling and separation.

 *  Variety of thickness combinations available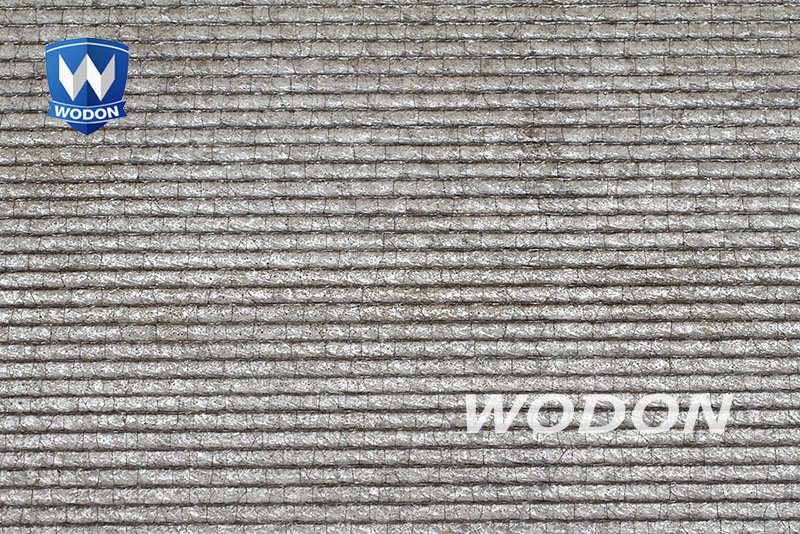 6) Can I get a Free Chromium Carbide Overlay Plate Sample? 
Different manufacturers have different regulations and policies when it comes to samples.
But, at Wodon, we'll never fail to offer a free sample, we can even customize it to what you need!
Just contact us freely if you have interet!
---
Post time: Aug-11-2021