Wear Part Fabrication
Wodon wear plates are used to make many complex wear parts to be positioned in high wear places.

We have several equipments 

to transform our plates: 

12 sets of plasma cutting machines, 12 bending machines and pressing machines,

with high processing capacity operated by engineers and technical experts.

we can provide wear plate cutting, bending, bolting, punching and welding according to customer's drawings.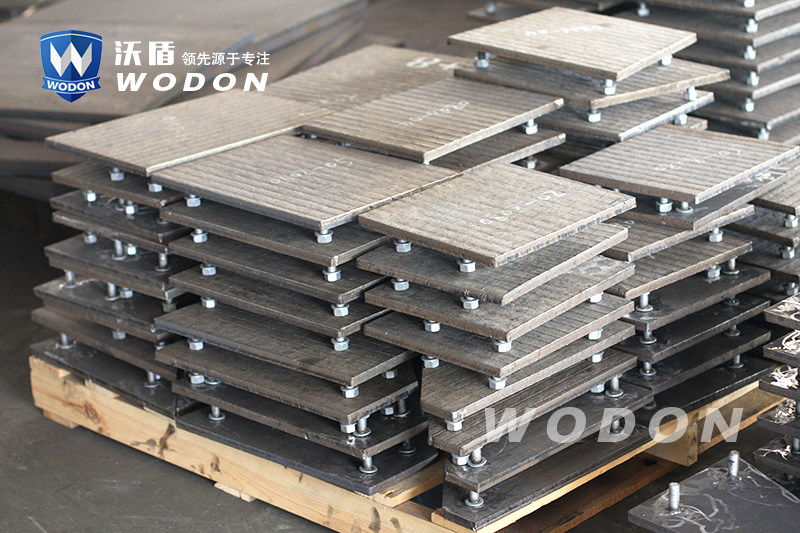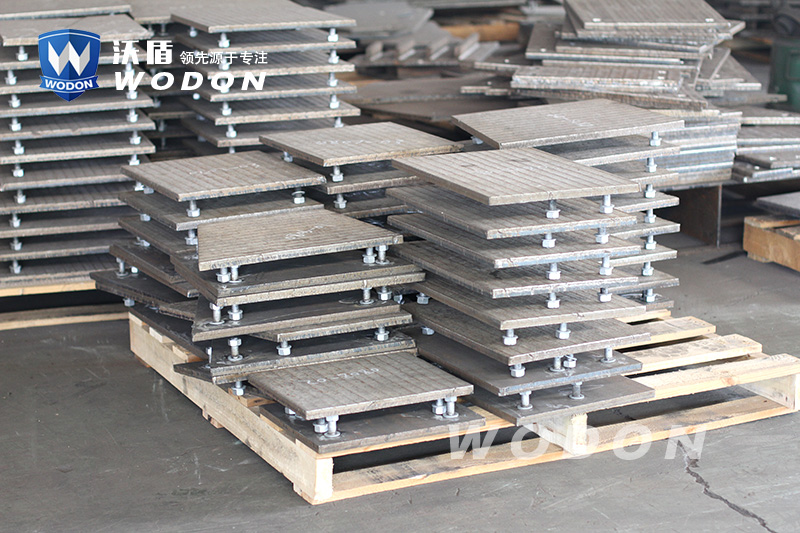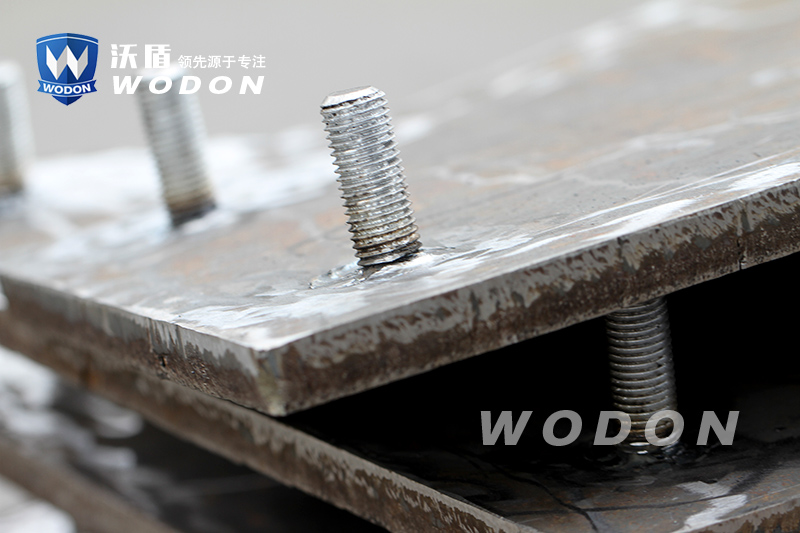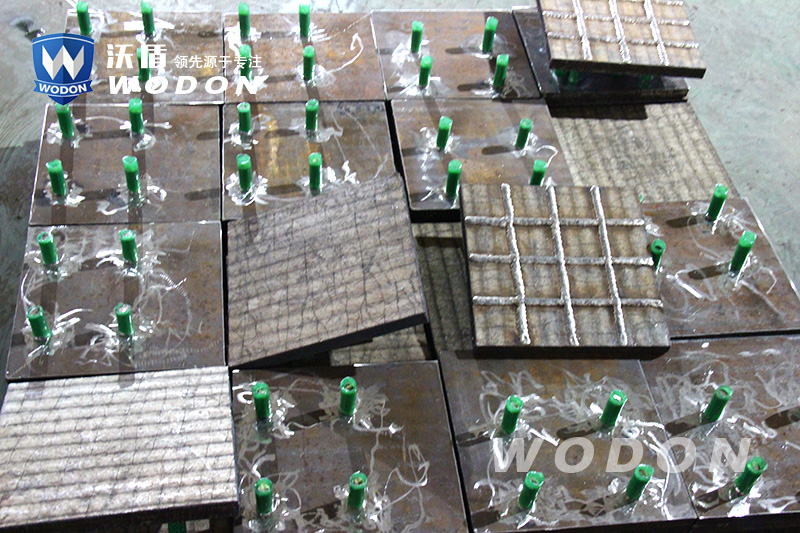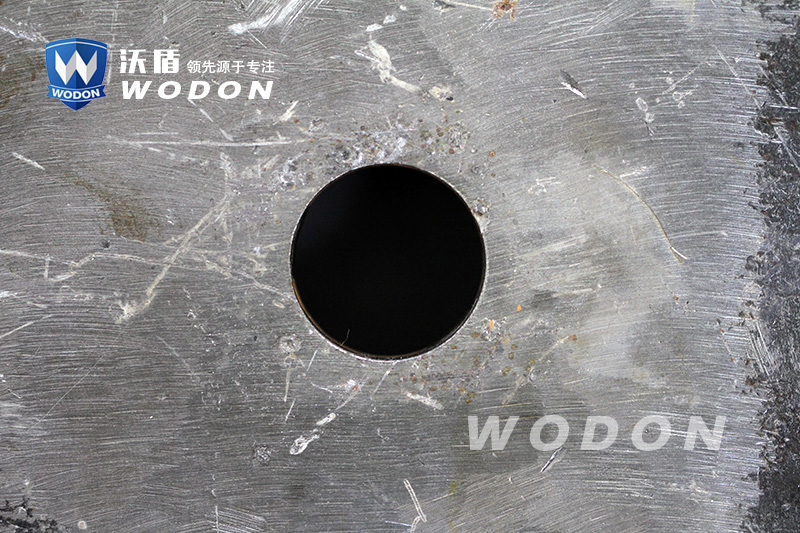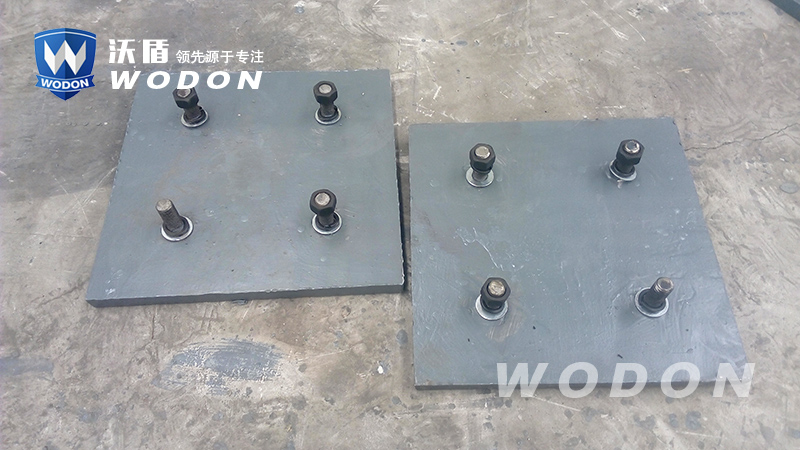 ---
Post time: Sep-03-2021