China Coal & Mining Expo 2021
第十九届中国国际煤炭采矿技术交流及设备展览会
China Coal & Mining Expo has established for more than 30 years. The organizers uphold the mission to offer value
exhibitionservices and to build a global coal mining industry platform. We provide one-stop services to enhance the
exhibitorexperiences and to efficiently benefit the participation.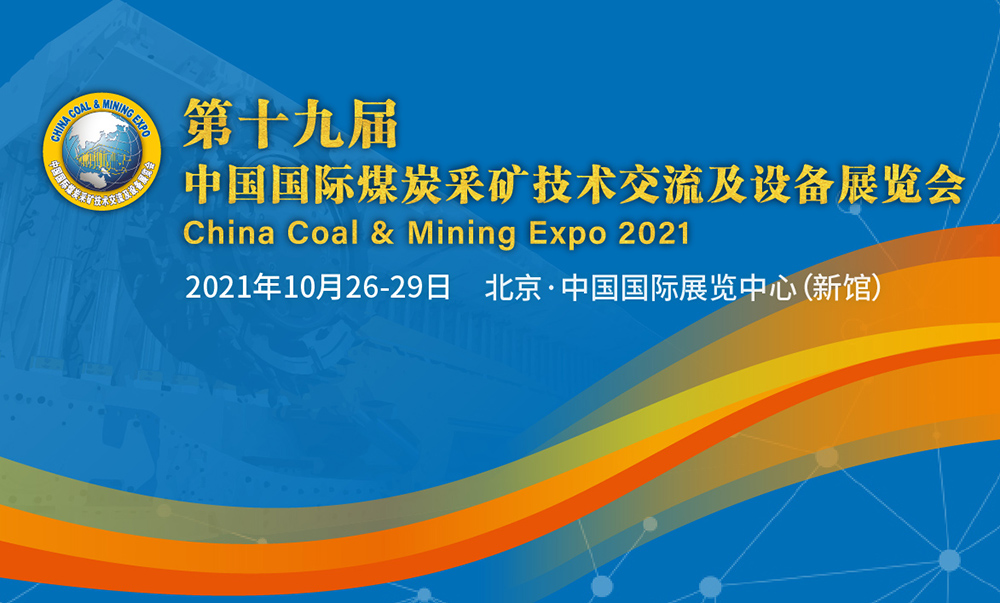 Exhibits Profile
Underground Mining

Underground Tunnelin

Underground Transportation

Coal Mine Electromechanical and Power

Coal Mine Auxiliary Production System

SMART Mine & Automation

Coal Processing & Utilization

Open-Air Mining

Coal Mine Services and Engineering

Mine Material, Instruments and Processing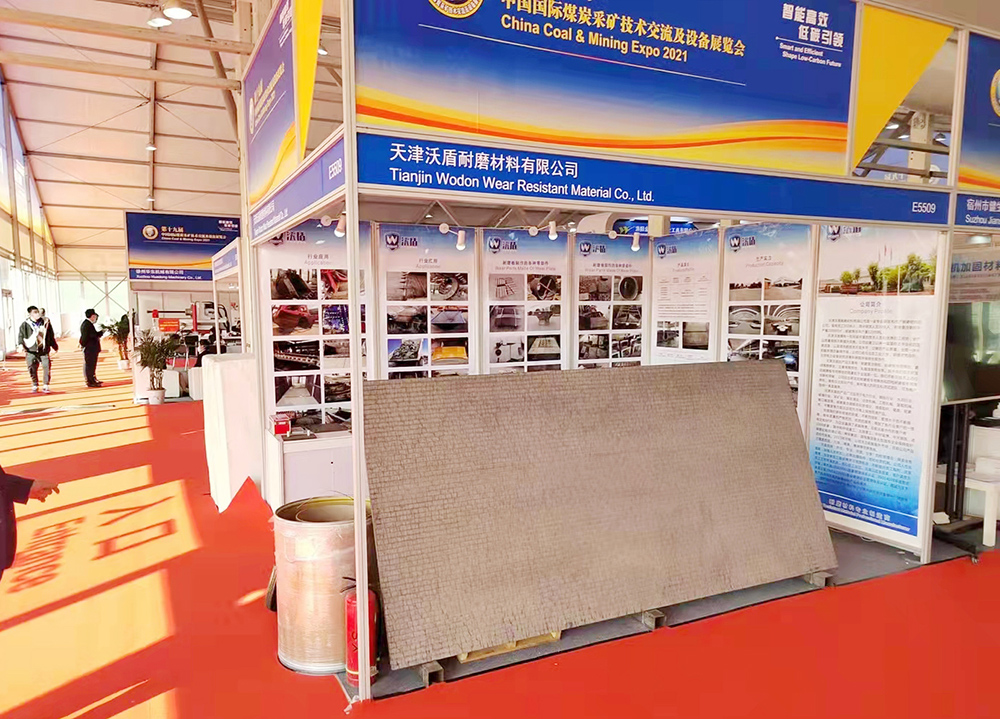 Company:  Tianjin Wodon Wear Resistant material Ltd

Booth No.: E5509

Time: Oct.26-29th, 2021

ADD: New China International Exhibition Center, Beijing.

Main product: Chromium carbide overlay wear plates, Flux cored welding wires,  Wear parts fabrications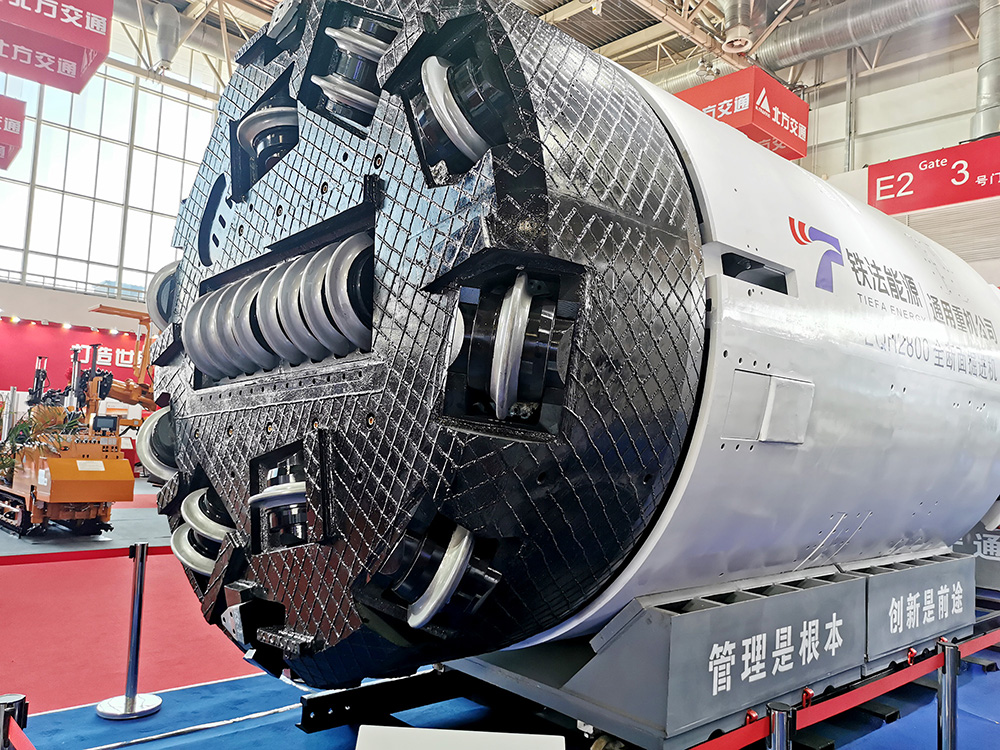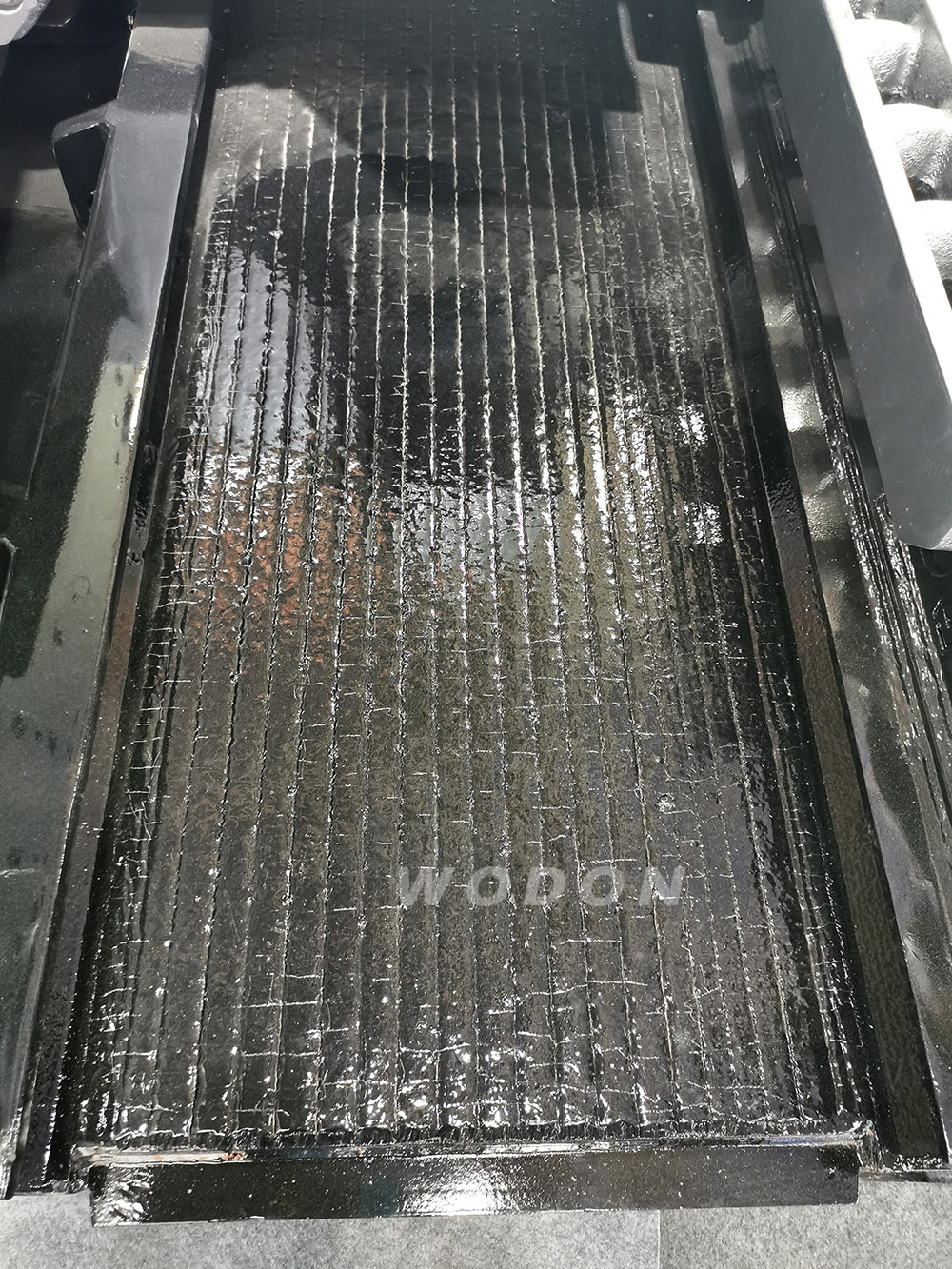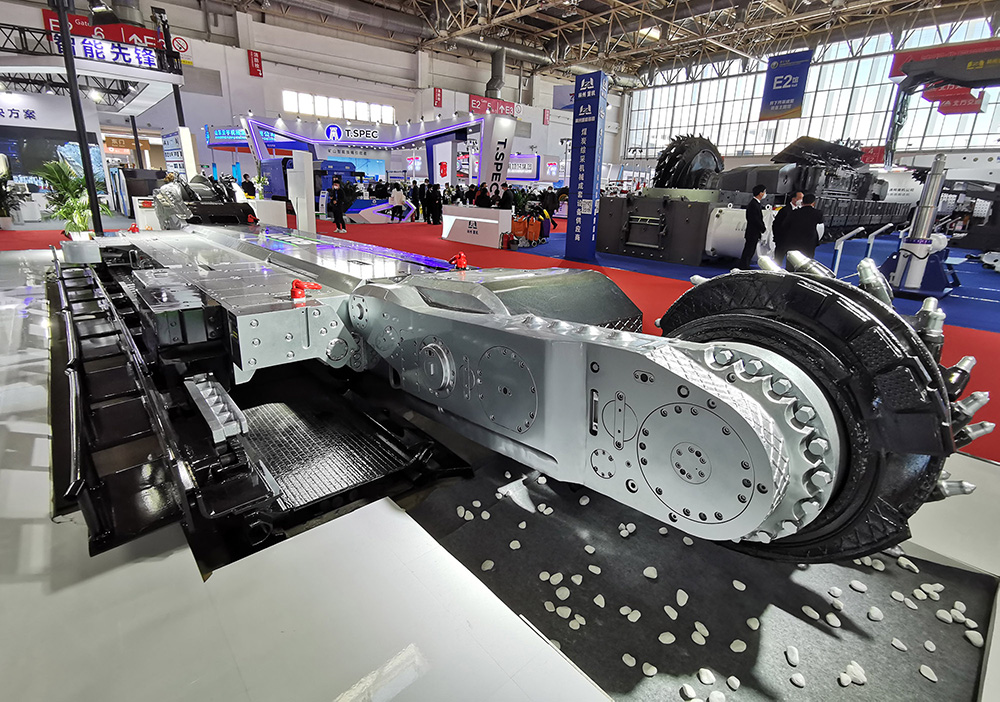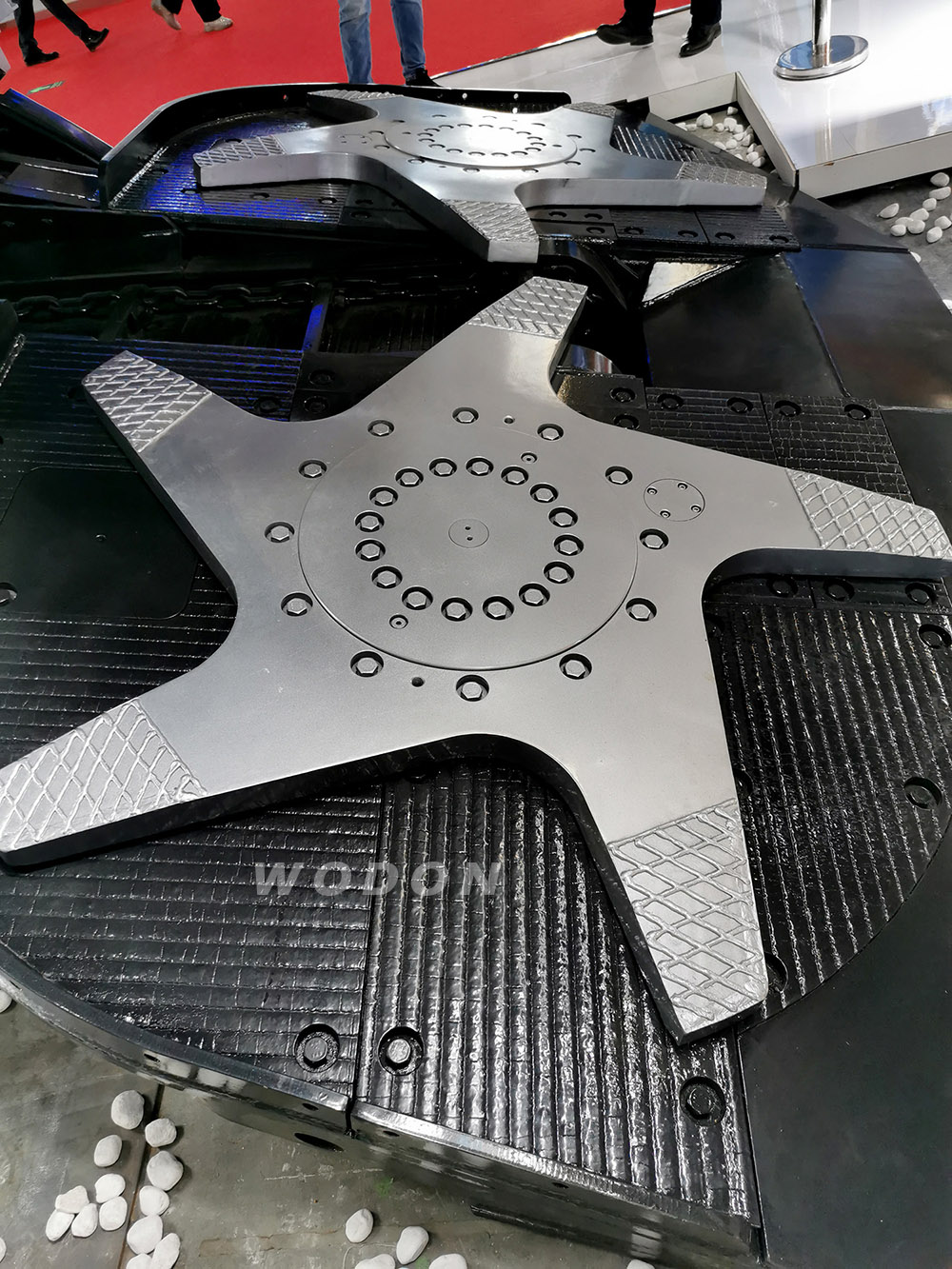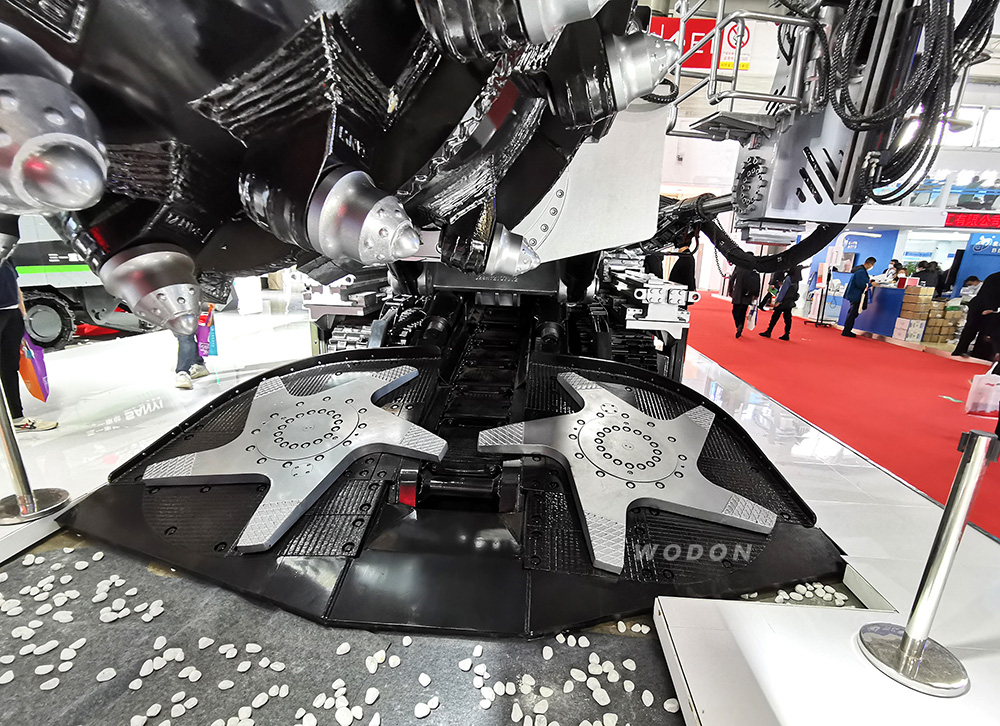 I'd like to recommend you WD1200 wear plate which can be used for severe abrasion applications.

* Chromium carbide overlay wear resistant plate

* By submerged arc welding technology

* Chemical Composition: C: 3.0-6.0% Cr: 25-45%

* Chromium carbide Cr7C3 volume fraction about 50%

* The thickness of wear resistant layer can reach up to 50 mm

* Heat resistance up to 600°C

* Lager standard wear resistant area 1400*3000mm, 1400*3500mm, 2100*3500mm

* Better flatness with smooth surface

* Hardness: HRC58-65

These plates are widely used in Mining, Cement, Power, Coal, Port, Wind turbines and Metallurgical industry.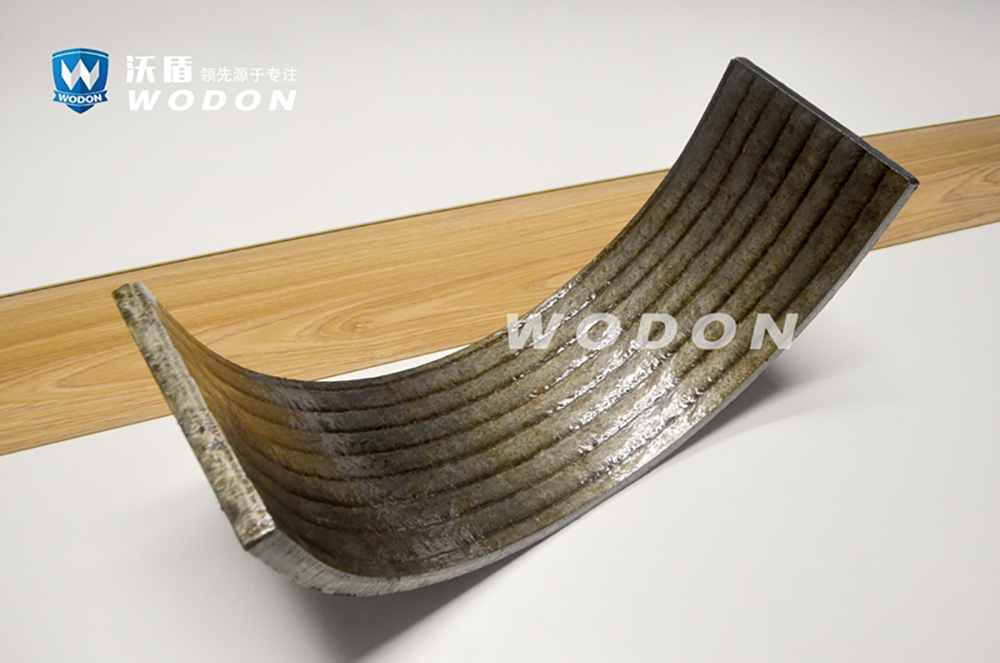 ---
Post time: Oct-28-2021